Our Services
Our Technologists - Google-caliber software developers and seasoned Chief Technology Officers (CTOs) - relish in solving complex challenges for organizations of all sizes across industries around the world. We offer clients four potential solutions: CTO-Level Technology Consulting, Custom Software Development, Virtual CTO & Engineering Teams and Technology Partnerships.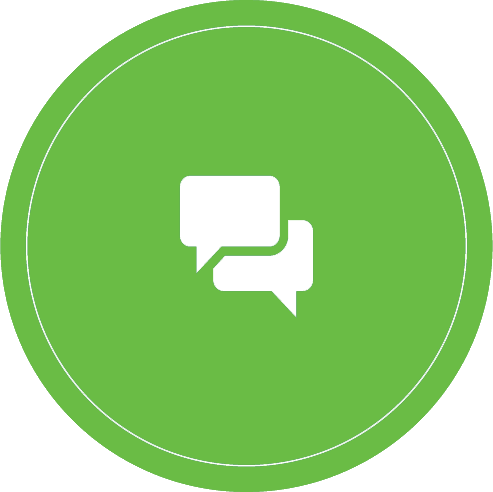 CTO-Level Technology consulting
Our best-in-class technologists - deeply accomplished CTOs with business experience and acumen to complement their technical expertise - provide clients with advanced strategic guidance across technology verticals.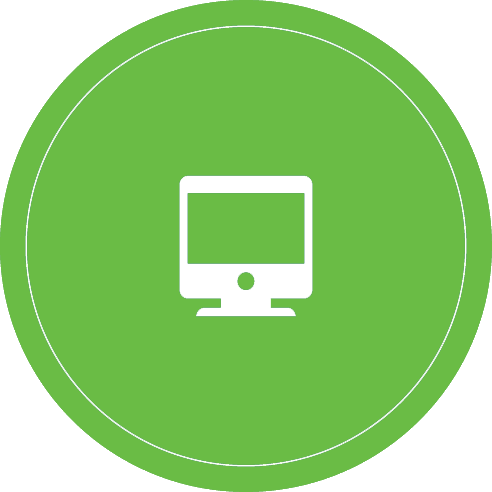 Custom Software
Development
Our PhD-level computer scientists build sophisticated technology and algorithms to help organizations streamline business processes, grow revenues and become more profitable and valuable.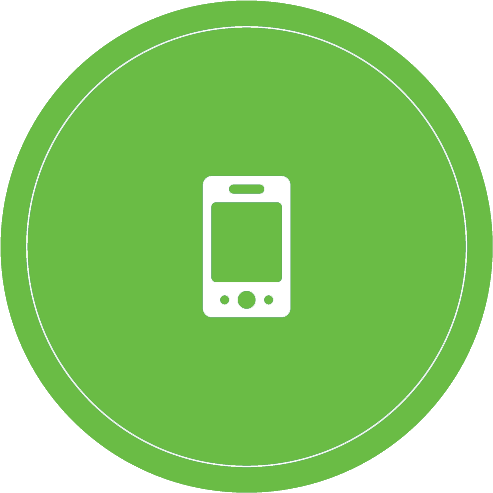 VIRTUAL CTO & ENGINEERING TEAMS
We provide organizations with access to the advanced technology resources that they currently lack, from virtual CTOs and virtual software development teams to entire engineering departments.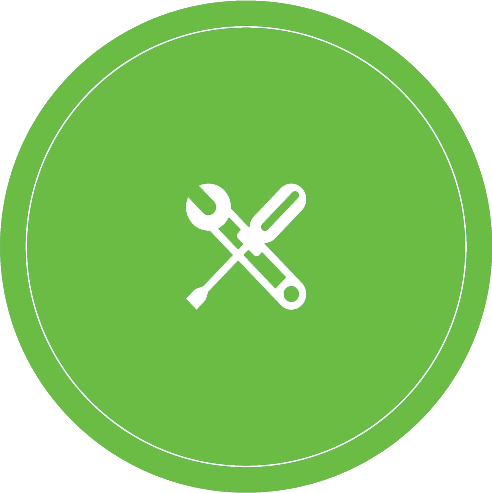 Technology
Partnerships
We leverage our deep experience and expertise building technology products and teams to join select entrepreneurs and organizations as strategic partners on their ventures and initiatives. Note that these engagement are not "equity-only."