About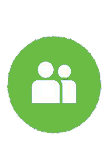 Brothers Adam and Jordan Mendler left their corporate careers to start The Veloz Group, named after Veloz Ave., the street they grew up on.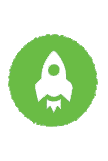 Pursuing niche business opportunities in industries that lagged technologically, The Veloz Group launched Beverly Hills Chairs and Custom Tobacco.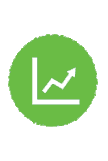 Utilizing sophisticated technology, The Veloz Group built Beverly Hills Chairs and Custom Tobacco into profitable companies.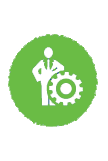 Recognizing the need for hard-core technologists who are also experienced business operators, The Veloz Group launched its third venture: Veloz Solutions.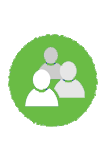 Veloz Solutions is a boutique software development and technology consulting practice that leverages deep experience and expertise in applying advanced technology to business problems.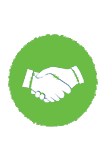 Specializing in custom software development and CTO-level technology consulting, Veloz Solutions has built sophisticated software and solved a wide variety of complex challenges for organizations across a diverse set of industries.
Our Mission
Veloz Solutions helps organizations utilize technology in creative ways to resolve pain points and capitalize on new opportunities. Leveraging our experience developing custom technology to optimize our own businesses, we craft innovative technology solutions to solve challenging business problems.